Hi. Glad you're here.
We're Plait, a marketing and management agency fueled by strategy and creativity.
At our core, we're storytellers and craft developers with a soft spot for the underdog & visionary.
We understand that you're out to make your mark on the world. We just want to make sure you do it in style.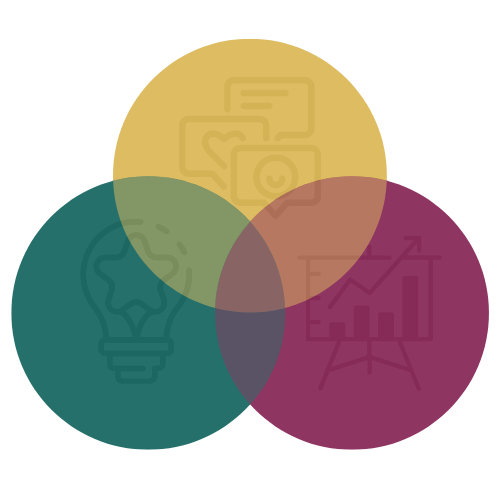 YOU ARE THE FACE OF YOUR BRAND.
… and you both have something to say. Let's figure out how best to do that.